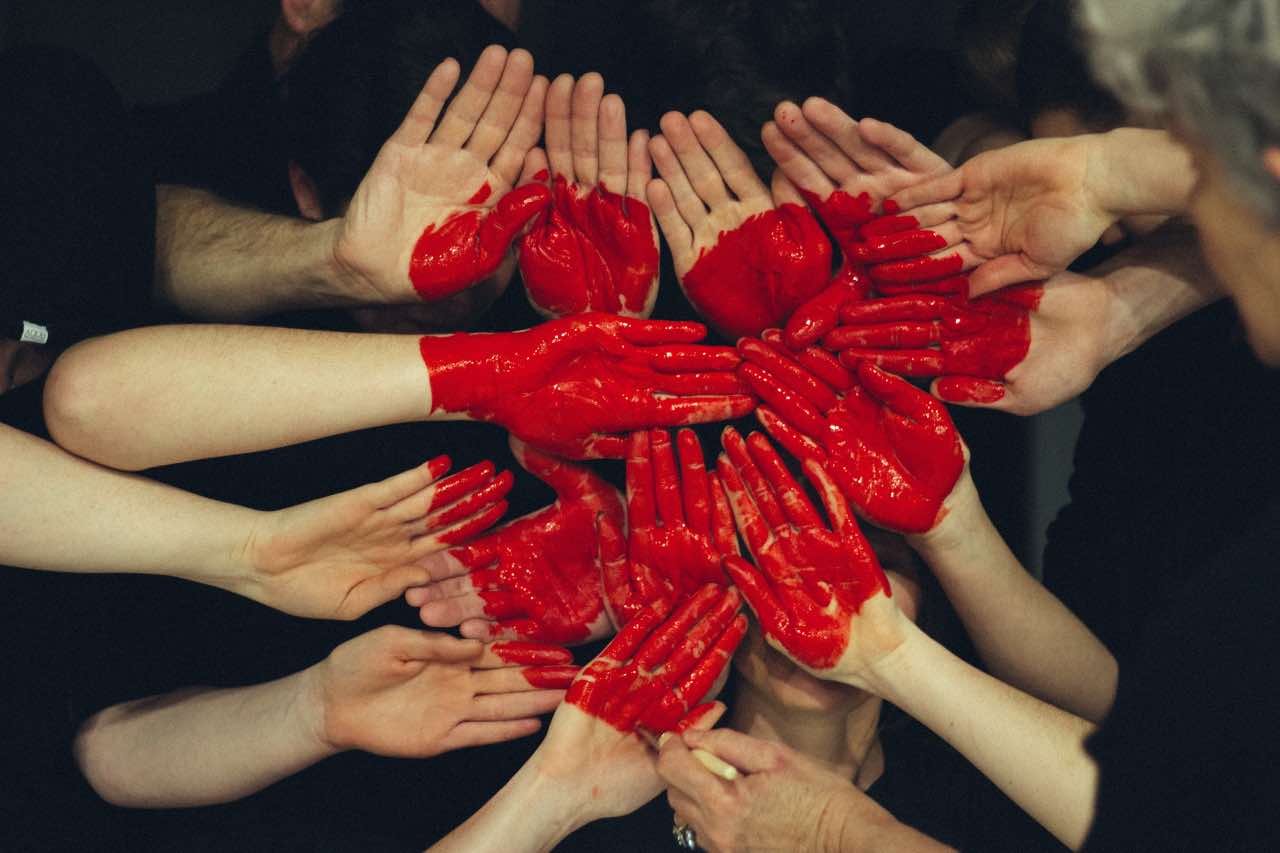 Awareness podcast: Ayurveda & we are the same
In the second episode of this series I spoke with this beautiful couple Karen and Charlie Wheeler. We talked about the Vietnam War, spirituality, being true to ourselves, different personality traits and daring to stand up for them (yourself), Ayurveda, what our essence is, common humanity, sensitivity, how to be in a relationship and more. This podcast will be interesting for many people but if you are keen to learn about Aryuveda, being yourself and how to deal with your sensitivity (in a fast moving world) than you will absolutely love this podcast!
I am curious what your experiences are on these topics and feel free to share and/or comments on any of them. You can do an Ayurveda test, on what personality type you are on oneworldayurveda.com –> free dosha quiz. If you want to listen to the first episode 'the remarkable journey of the seeker' of the Awareness Podcast serie , then you can click here. Enjoy!